General Plumbing
GLM Gas & Plumbing are able to carry out a wide range of comprehensive plumbing services, including leaks, burst pipes, taps, bathrooms and much more.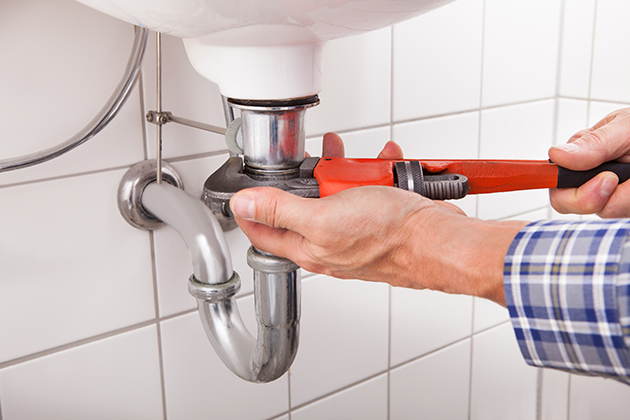 There can be no doubt that pipes can be unpredictable — they can leak, sweat, freeze, or make loud noises. We acknowledge that plumbing issues can be unexpected and inconvenient, GLM will ensure any issues are dealt with promptly to ensure minimal disruption.
If you notice a problem, get in touch with GLM Gas & Plumbing today! We cover Flintshire and Cheshire. We will be with you quickly to assess the root cause of the problem, call us today on 07368545202. Alternatively, you could fill out our contact form or send an email to glmgasandplumbing@yahoo.com and we will get back to you as soon as possible!