Gas Safety Checks
Are you looking for a reliable company to provide your property with a gas safety certificate in Flintshire or Cheshire? We want to ensure all your gas appliances, fittings, and associated flues installed in your property are safe. Arrange a gas safety check with us today.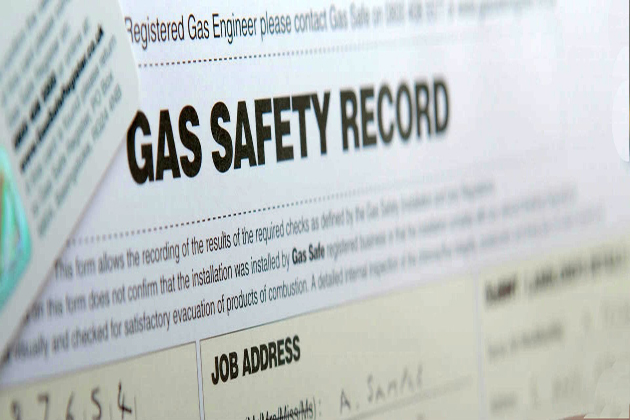 What does a Gas Safety Inspection include?
✔ Check your property for gas tightness
✔ Check standing and working pressures
✔ Check burner pressure/gas rate against manufacturers guidelines
✔ Check for satisfactory provision of all necessary ventilation
✔ Test flue flow to ensure removal of products of combustion
✔ Check satisfactory operation of all the flame failure devices
✔ Check for physical stability, presence and effectiveness of stability brackets
✔ Investigate any evidence on unsafe operation
Contact us today
If you would like more information or to book a Gas Safety Inspection, contact us today on 07368545202. Alternatively, you could fill out our company contact form or send an email to glmgasandplumbing@yahoo.com and we will get back to you as soon as possible!
Offering gas safety checks throughout Flintshire and the surrounding areas, such as Chester, Buckley, Flint, Mold, Hawarden, Queensferry, Connahs Quay, Flint, Holywell, Drury, Broughton and Saltney.